Welcome to Saskatoon Affordable Seniors' Housing Co-operative (SASH)
Who are we?
SASH is a non-profit seniors' housing co-operative that wishes to offer its members a housing environment that encourages community, reduces isolation, and enhances health and quality of life.
Our membership reflects the diversity of our neighborhood: individuals and partners, seniors of all genders, religion, cultures and incomes. We strive to create a safe, friendly and welcoming atmosphere for all.
The plan:
Offer affordable seniors' housing to accommodate co-operative minded seniors, 55 years of age or older, who live independently.

To develop an intentional, evolving community fostering belonging and purpose.

To support each other and our broader community as friends, neighbors, helpers, citizens.

To encourage positive connections while honoring personal needs for privacy.

To be linked through the Canadian Co-operative Association.

Promote a pet friendly environment, with a pet free section for those who wish it.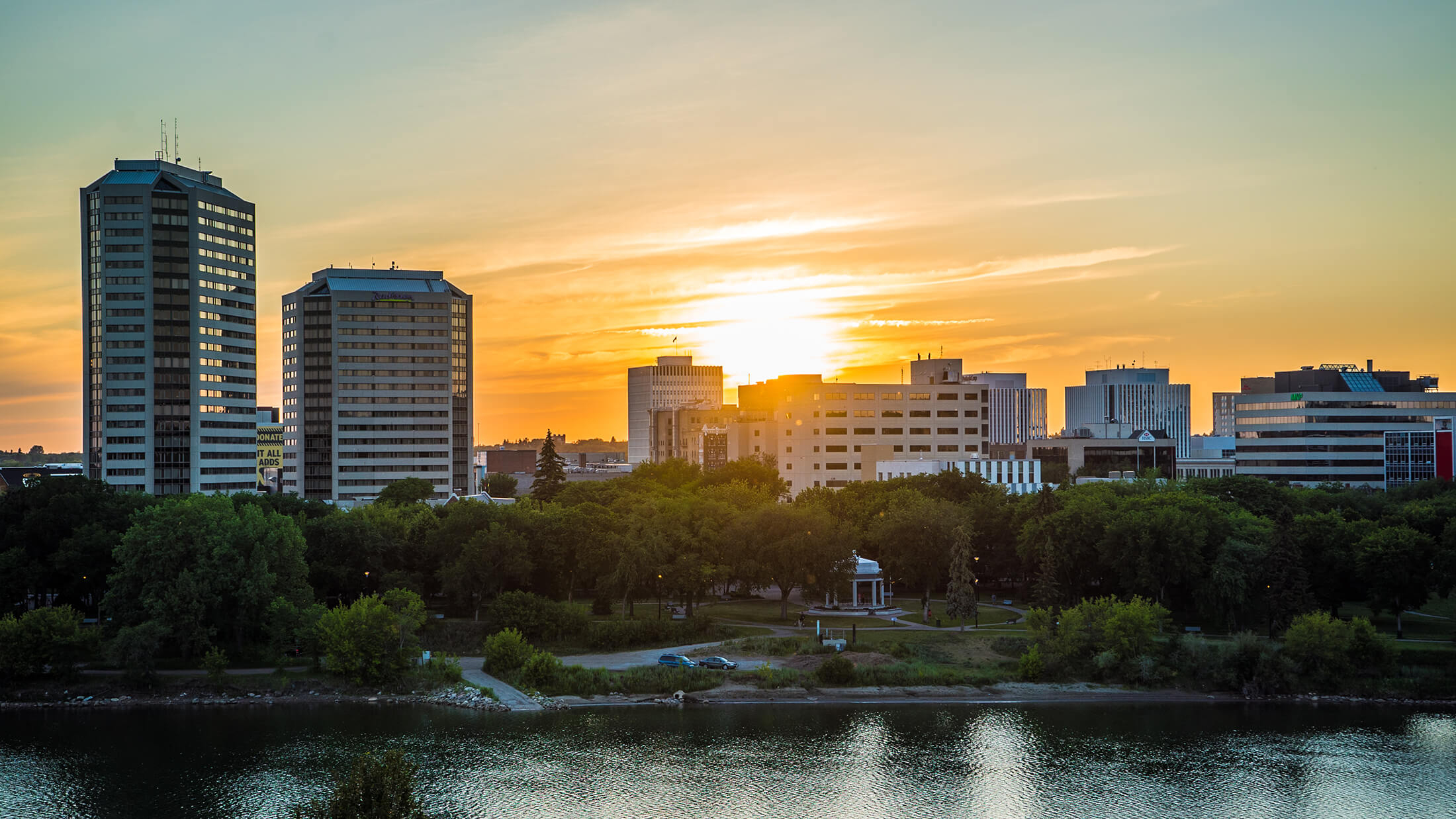 Future Co-op Housing
Living in a Co-op Housing organization. You get a say!
Because co‑ops charge their members only enough to cover costs, repairs, and reserves, they can offer housing that is much more affordable than average private sector rental costs.
Frequently Asked Questions
How can I become a member of SASH?
Send an email with your request to info@sashcoop.ca. You will be directed as where to mail your contact info and a cheque for $100 for each member.

Who is eligible for membership?
Anyone interested in becoming a member to learn more about SASH.

What is the minimum age to be eligible for membership?
Age is 55 years or greater.

To be eligible for membership, must people commit to limit their continuous absence to a certain number of months/year?
This question will be addressed in our bylaws, which are in the process of being developed.